My Intro
About Me
Hi, I'm a games developer, passionate about creating and developing games. I am very self-motivated and always striving to improve and learn new things.
Click here to make it full screen.
Experience and support
1 year paid employment
Experience
Education
Saxion University of Applied Sciences
Why Choose Me
My Expertise Area
Qualification
My Education
2019 - 2022
Saxion University of Applied Sciences
Bachelor of Science
Creative Media Game Technologies
2016 - 2018
Universty of Creative Arts
Level 3 BTEC Extended Diploma
Creative Media Production and Technologies
My Portfolio
Recent Works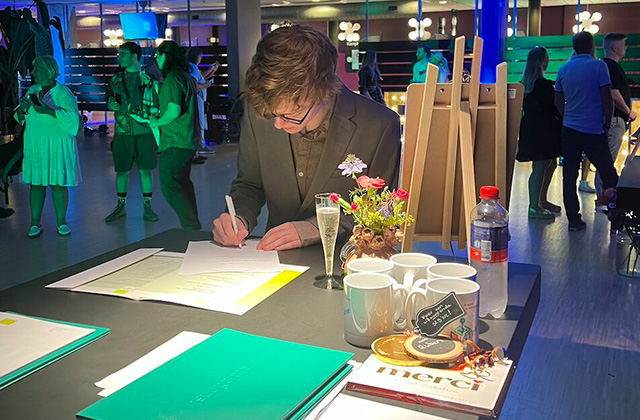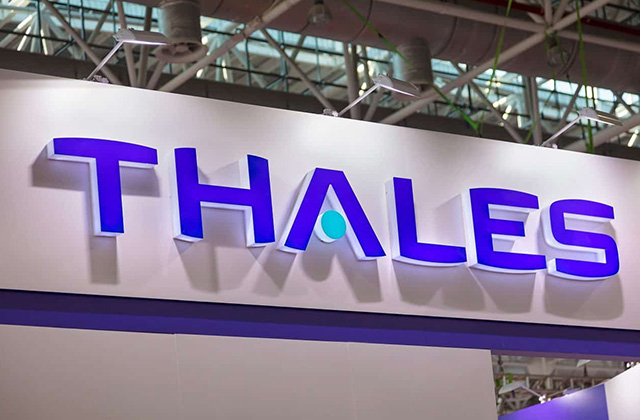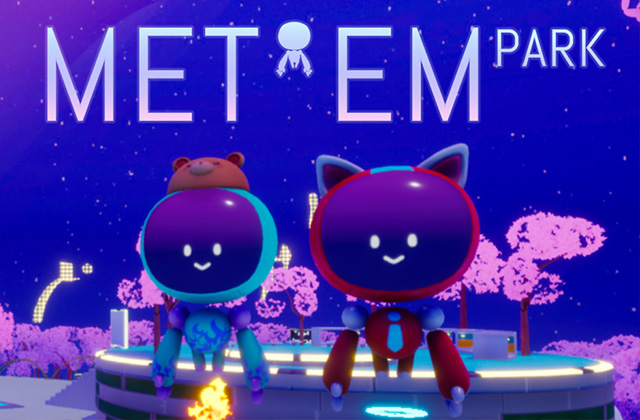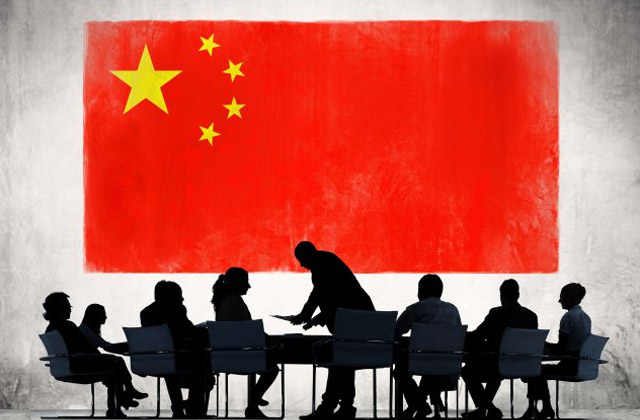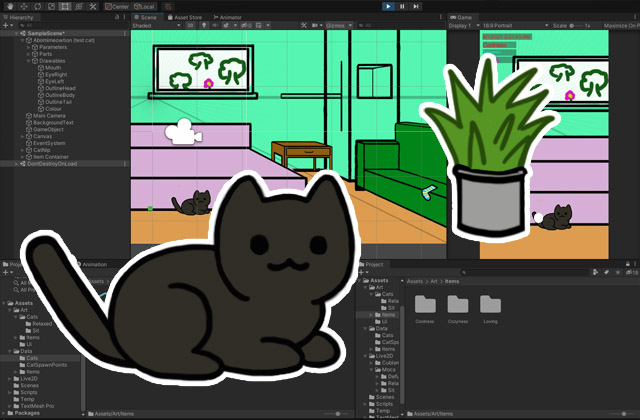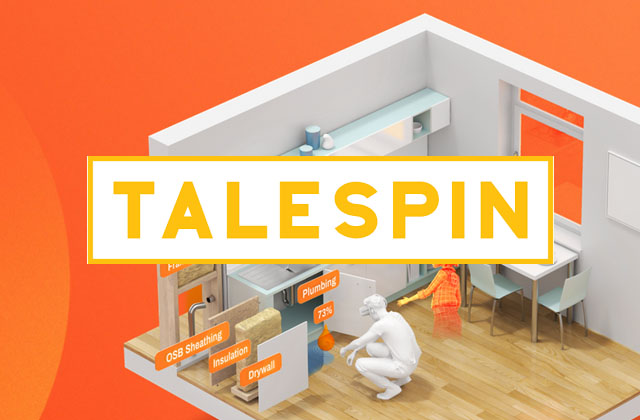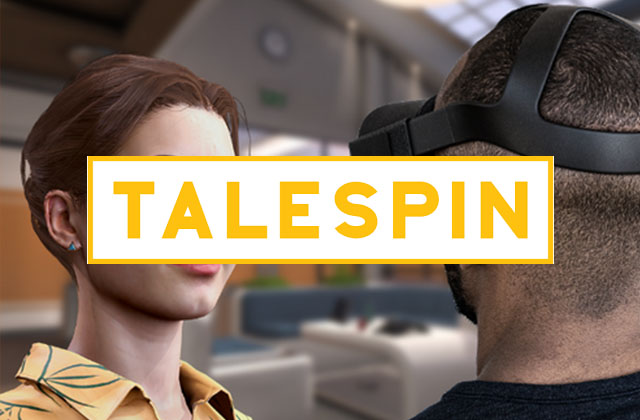 On the 12th of July 2022 I graduated from Saxion University with a BSc in Creative Media and Game Technologies with an 8.1/10. I learned a lot whilst enrolled at university and taught myself many things relevant to game development and design in my free time alongside my university course work. Although I have graduated, I am fully aware that I still have an unlimited number of new things I can learn and I will always embody the perspective of a learner moving forward in my professional career.
Thales's naval warfare game

I worked at a navy and aerospace defence company named Thales. Whilst employed at Thales I worked on their Naval Game, a serious game to be played by students potentially interested in a career at Thales. I was responsible for improving the user experience of the project by creating tooling for dynamic animated scene transitions and UI feedbacks. I created tools and systems that could implement scene transitions and responsive feedback easily to ensure that future developers would uphold a better standard of UX.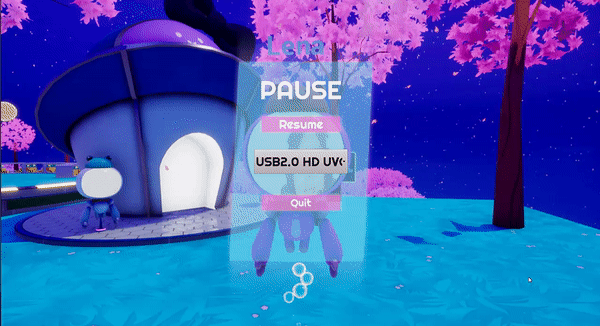 Met'Em was a university project I took part in with a small team of seven. Me and my team were assigned to create a 100 player multiplayer social space with live video and audio communication by
Abstraction games
. The application was developed using the Unreal Engine and in addition to having live video and audio communication we were also assigned to develop a range of different games the users could play together. I was responsible for implementing the video and audio communication, to do this I implemented a C++ API called Agora.
Watch the gameplay trailer here
.
Talespin leading through uncertainty
During my internship at Talespin I had the opportunity to work on a project called 'Leading through Uncertainty'. This project was developed due to the effects of the COVID-19 pandemic and its impact on the economy and workplace, putting many business leaders and managers in the most challenging situation of their careers. 'Leading through Uncertainty' is a series of VR learning modules that leverage powerful technology to help leaders prepare for times of crisis and uncertainty, built for project CoPilot. 'Leading through Uncertainty' is a VR based interactive experience where the user can gain knowledge and experience in various soft skills not readily available for practice. I started work at Talespin during the end of this project so I was able to see and learn how the company polishes a project and deals with any last bugs and issues.
Whilst working at Talespin I was very fortunate to not only have the opportunity to help wrap up project 'Leading through Uncertainty' but was also able to be placed on the engineering team to help develop a completely new project. I was able to contribute my efforts towards project Propel. I was part of its development team from an empty project file to the first version of alpha. Propel is a project like CoPilot but instead of teaching the user soft skills like communication it teaches the user hard skills like how to use a manifold gauge. I worked on a wide range of different feature implementations during this time from a dynamic interactable wrist watch that could be tapped in VR to pause the experience, to the implementation and polish of tools used by the player in the experience.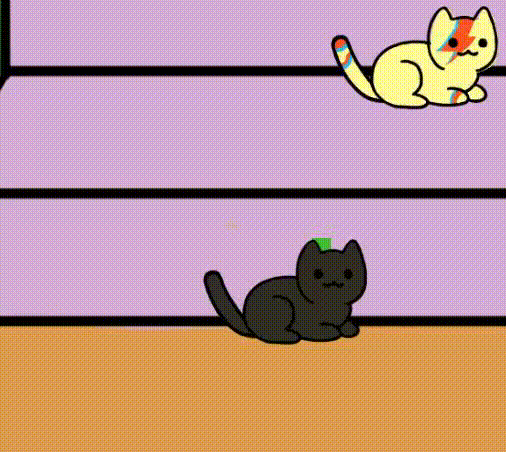 Alongside university I also worked on my own mobile game. Inspired by games like KleptoCats and Neko Atsume, my mobile game is about adopting a wide range of different cats that visit the players' house, whilst upgrading and furnishing the house with a wider range of collectables. Collectables improve stats and fulfil visitation requirements for new rarer cats. I developed the game inside of the Unity game engine and support multiple languages aiming for release and advertisement in multiple countries. I have spent a lot of time researching effective strategies to maximize monetization for mobile games and effective use of multiple advertising services like Admob and Unity ads. I have been working on this project since 2020 creating videos on YouTube documenting the development process, I am working on all systems, art and design by myself. Some of the art is then run through a program called Live2D that can make 2D imagery much more dynamic and 3D.
Doing Business With China Minor
During the 3rd year of my university course, I completed a minor called "Doing Business with China"; I chose this minor as I aspire to release my mobile game in China among other countries. I have always loved experiencing the cultures of different people and countries ever since moving from my home country of England to the Netherlands. During the minor I learned professional Chinese business practises, Chinese history, the Chinese language and intercultural management among other things. The most important thing that I have learned during this minor is how to empathise with cultural differences within a workplace, not just Chinese but all culture is diverse, unique and interesting.
What I Offer
My Services
Game Development
Do you have an idea for a game you would like to be created? I can do that for you; I have experience making a wide range of different games and interactive experiences.
Live2D Avatars
Do you want your own virtual avatar? Using Live2D I can create a fully trackable virtual avatar from the chest up for your streams, videos or personal use.
App Development
Do you have an idea for an app? Using the Unity game engine I can create that for you and even implement feature such as sharing and in app purchasing.
Do you have a project in mind
If you have a project you would like realised do not hesitate to get in touch for a chat about how I can help, contact me directly here.
Contact Me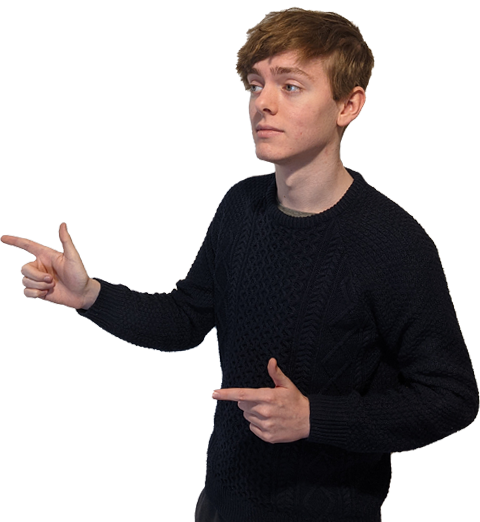 Contact Me
Get In Touch
E-mail
iainjharrison@gmail.com
Location
Enschede - Netherlands